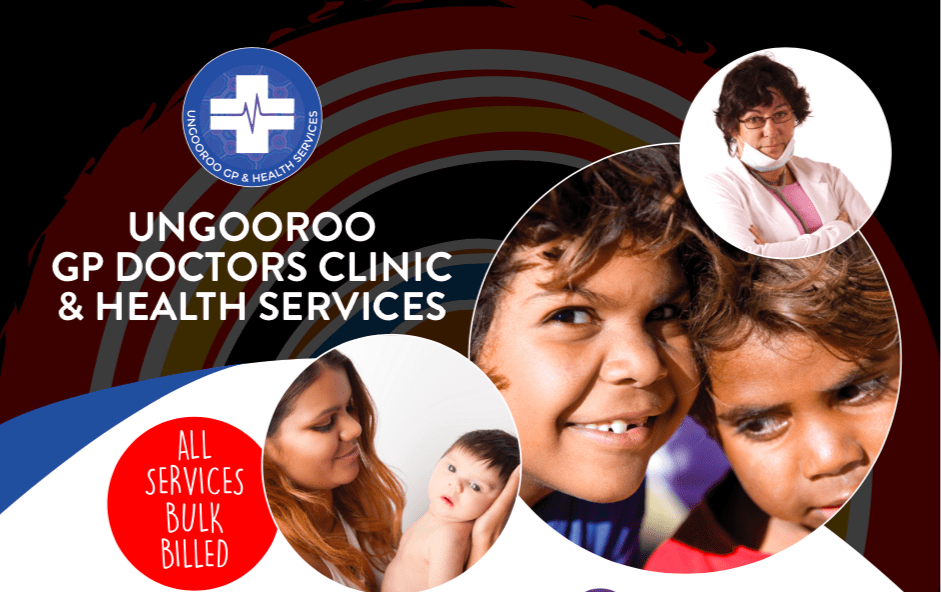 Published: September 16, 2019
Our GP brochure is now available. Download it from our Health Services page. Our services include a complete 715 Health Check, pregnancy and antenatal care, chronic disease care, geriatric medicine, workers compensation, paediatric care, child immunisations, adult immunisations, basic wound care, hearing screening (audiometry), lung function screening (spirometry).
Bulk billing is available and our clinic is open to the general public.