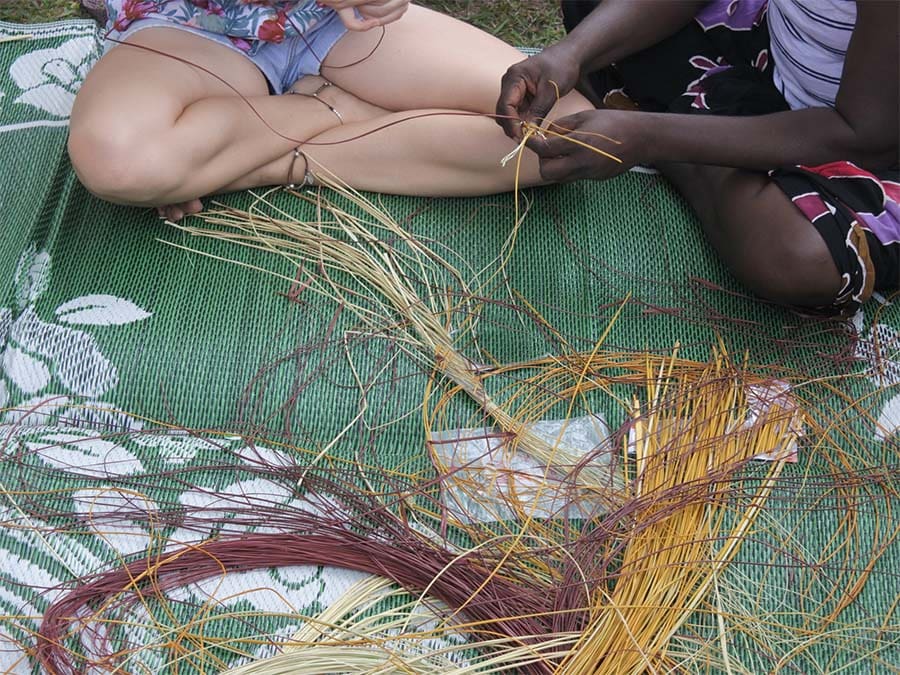 Ungooroo Aboriginal Corporation has worked to empower our Indigenous community since 1994. Based on Wannaruah country, we have built strong community and industry relationships that allow us to assist the Upper Hunter Indigenous community to achieve their vision for the future. We remain the only Indigenous not-for-profit shopfront organisation in Singleton.
We work with our Indigenous community to:
ensure access to essential services
improve the health of Indigenous people
increase skills, training, education and employment
help our community members to achieve personal and financial goals
ensure social justice and social equality
maximise participation in all aspects of community life
develop and grow sustainable Indigenous businesses.
We work with our broader community to:
generate respect for the oldest living culture on Earth
raise awareness of the employment needs of Aboriginal people
increase training, education and employment opportunities
As a not-for-profit organisation, all income streams generated by Ungooroo Aboriginal Corporation are returned to the Indigenous community through a range of constantly evolving programs and services.
Our key business areas are:
Cultural and Heritage Site Work
The community as a whole benefits from the work done at Ungooroo. We are here for our community.