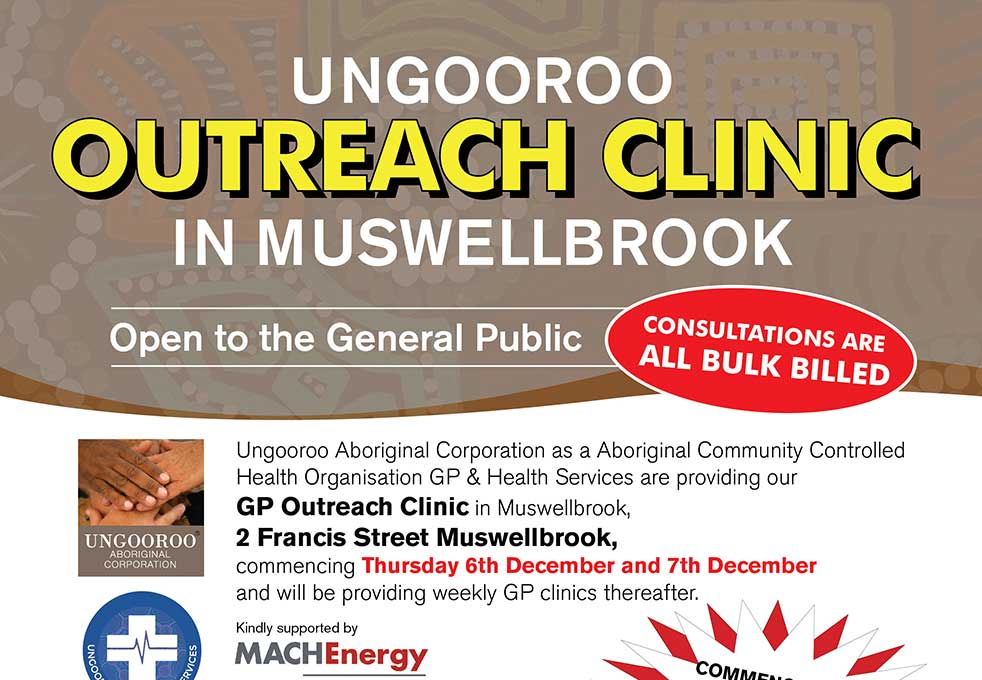 Published: November 24, 2018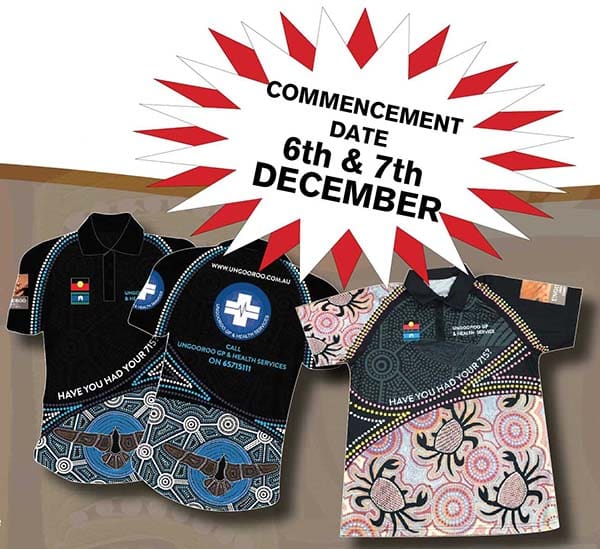 Receive a free Indigenous shirt with your 715 check at our new Muswellbrook outreach clinic. Starting  December 6th and 7th 2018 with weekly clinics held thereafter.
We encourage all local community members to come for a complete 715 health check. This is an overall health check of your wellbeing. There are health checks for certain ages and there is an Aboriginal and Torres Strait Islander health check – this is the 715 Indigenous Health Check for children, adults and Elders.
The 715 health check helps Aboriginal and Torres Strait Islander people receive primary health care that is matched to their needs. It involves a holistic check on your health including your physical, social and emotional wellbeing and leads to early detection, diagnosis and intervention for common and treatable conditions that, if left unchecked, can lead to disease or early death.
For full details see our Muswellbrook GP Clinic page.
To download the brochure, click here.