Kawuma Miruma Social and Emmotional Well-being program is a non-clinical culturally appropriate support program Ungooroo offers community.
Please see below referral form for this program.
Self referral is accepted for this program and our mental health workers are happy to have a yarn.
If you require a clinical appointment for your mental health, please contact our clinic on 02 6571 5111 and we can make an appointment with your GP and they will coordinate a care plan for you.
This could include:
* Having a mental health assessment
* Discussion around various options available for treatment and support
* Creating a mental health care plan.
* Referral to our mental health support team
If you are in crisis and need support, call Lifeline on 13 11 14 or Beyond Blue on 1300 224 636.  They are open 24 hours a day, 7 days a week.
The Lifeline website has helpful information on suicide prevention and crisis support.
If you are between the ages of 5 and 25 years, you can call the kids helpline on 1800 551 800.  They are open 24 hours, 7 days a week.  They offer a phone counselling service.
You can find other mental health helplines on the health direct website by clicking on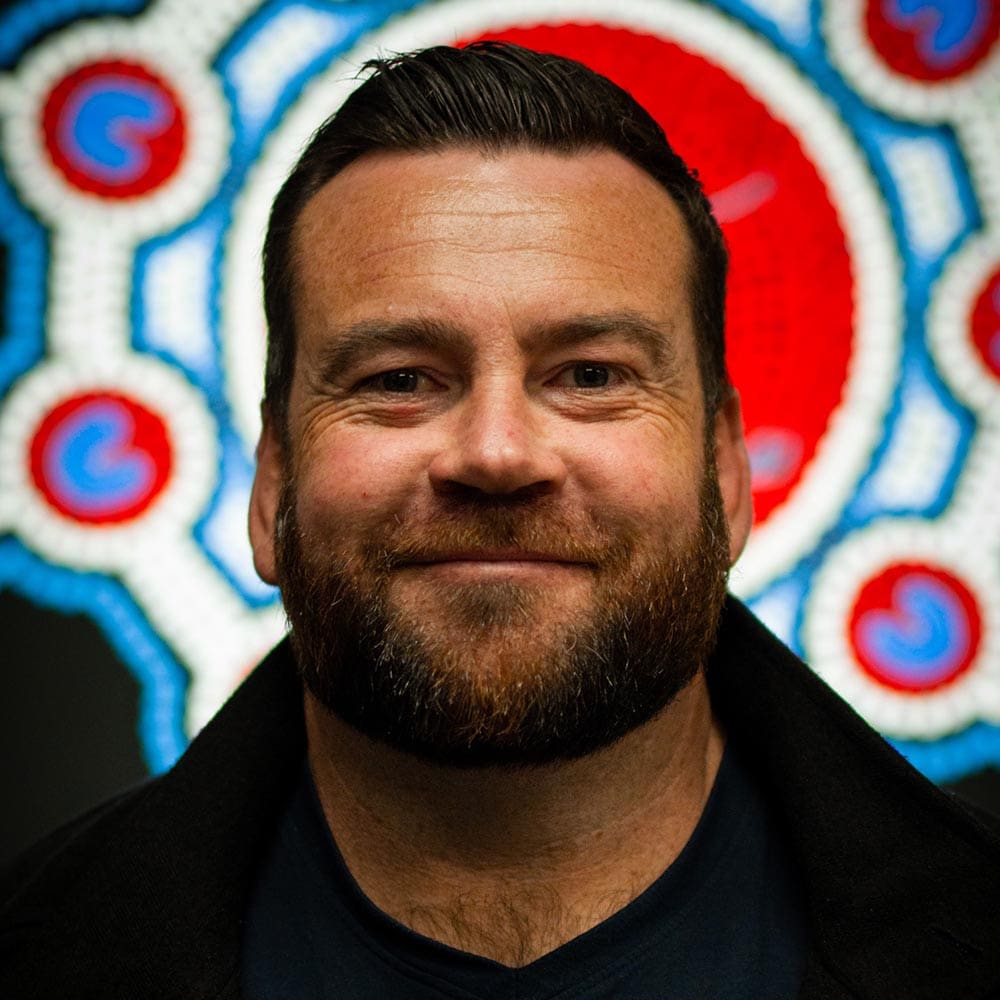 Brad Meredith
Mental Health and Wellbeing Program Team Leader